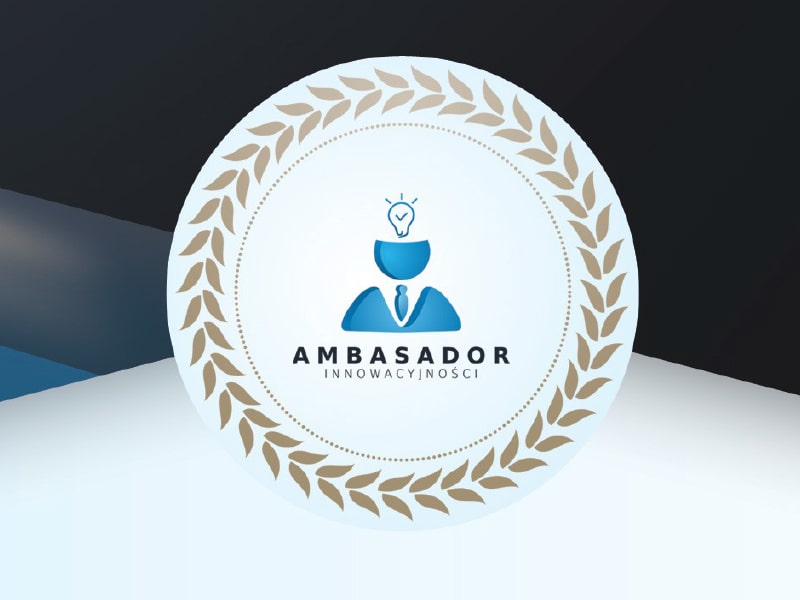 26 Oct

2020 AMBASSADOR OF INNOVATION

Our projects and innovative solutions have been appreciated by the European Centre for Economic Development. We were nominated for the 2020 AMBASSADOR OF INNOVATION award. 
The award goes to organizations that are the pioneers in development of innovation in Poland, forward-thinking and unconventional thinking, pioneering projects, new ideas and unusual solutions.